---
1940年
---
Phosphorus copper anode was developed in 1940


1980
---
In 1980, Charles T Walker obtained a patent for his invention of carbon anode basket.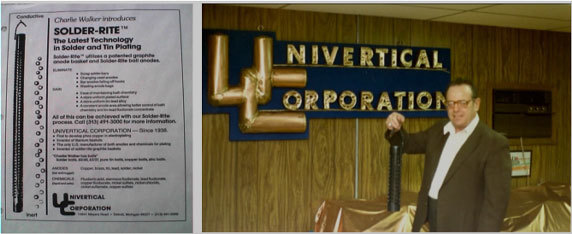 1996
---
In 1996, in order to further improve the capacity to serve customers, the company moved to Angola, Indiana.


2003
---
Since December 2003, the products of Suzhou Factory have been put into production, providing customers in the Asia Pacific region with more high-quality and efficient products and services.


2014
---
In September 2014, the second phase of Univertical plant was started and completed at the end of the next year. In August 2019, safety production standardization level II certification. Univertical will improve the product variety, quality and customer service to a higher level.



1938
---
Charles T. Walker founded Univertical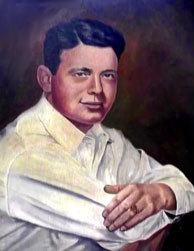 1950
---
Since 1950, Mr. C.T. Wlaker invented titanium anode basket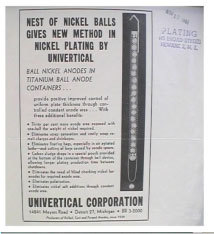 1994
---
In June 1994, he was the first to obtain ISO9002 certification among peers in North America

2002
---
In 2002, Univertical International (Suzhou) was established, The Suzhou factory construction project was completed in November 2003.


2004
---
In March 2004, Univertical International (Suzhou) held its opening ceremony and passed the ISO9001: 2000 system certification the following year.